Reliable RTV Adhesive Supplier: Wholesale and Exporter from China
Introducing the high-performance RTV Adhesive by Shanghai CHEM PU Co., Ltd., a leading manufacturer and supplier in the industry. This revolutionary product has been specifically designed to provide unparalleled bonding strength and versatility in various applications.

Our RTV Adhesive is the perfect solution for bonding a wide range of materials, including metal, glass, ceramics, wood, plastics, and more. With its exceptional adhesion properties, this adhesive ensures a strong and durable bond that withstands extreme temperatures and provides reliable, long-lasting results.

As an OEM manufacturer and supplier, Shanghai CHEM PU Co., Ltd. takes pride in delivering products that meet the highest quality standards. Our RTV Adhesive is no exception, as it is formulated using premium ingredients and advanced technology, ensuring excellent performance and reliability.

Whether you are in the automotive, electronics, construction, or any other industry that requires reliable adhesion, our RTV Adhesive is the go-to solution. It is easy to use, dries quickly, and offers exceptional resistance to water, chemicals, and UV radiation.

Choose Shanghai CHEM PU Co., Ltd.'s RTV Adhesive for all your bonding needs and experience the difference our high-quality product makes.
Shanghai CHEM PU Co., Ltd.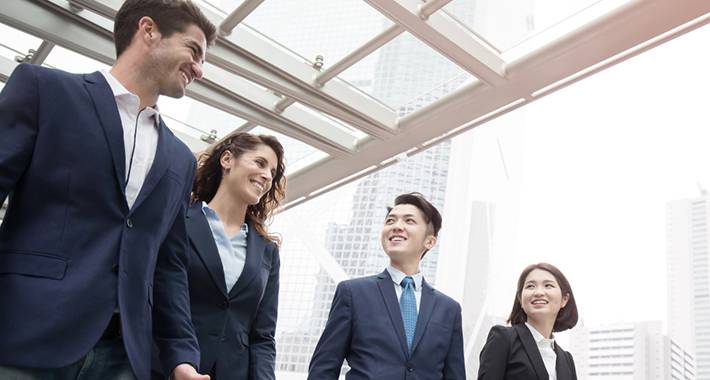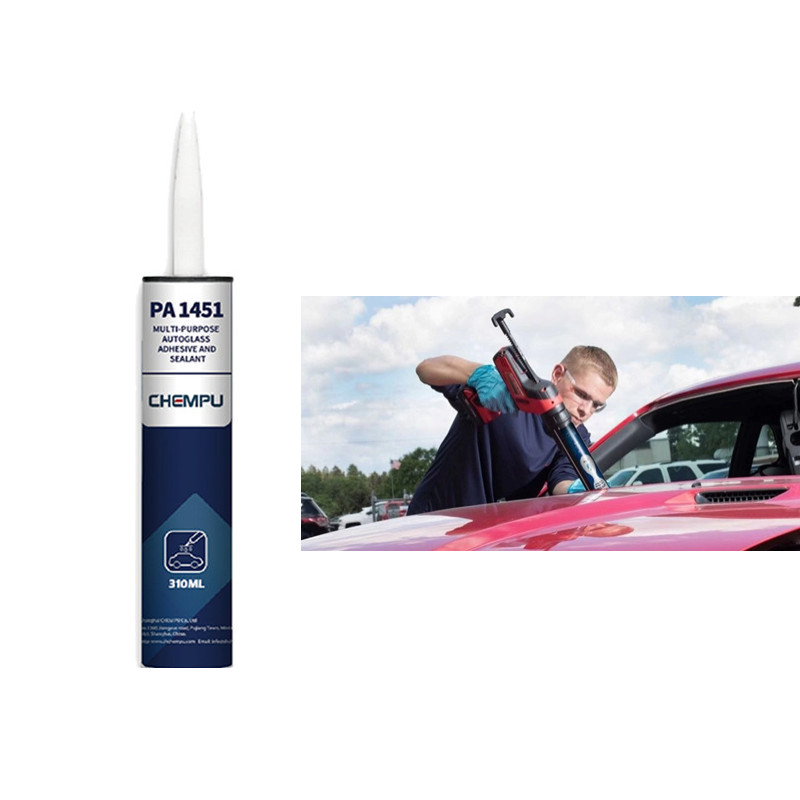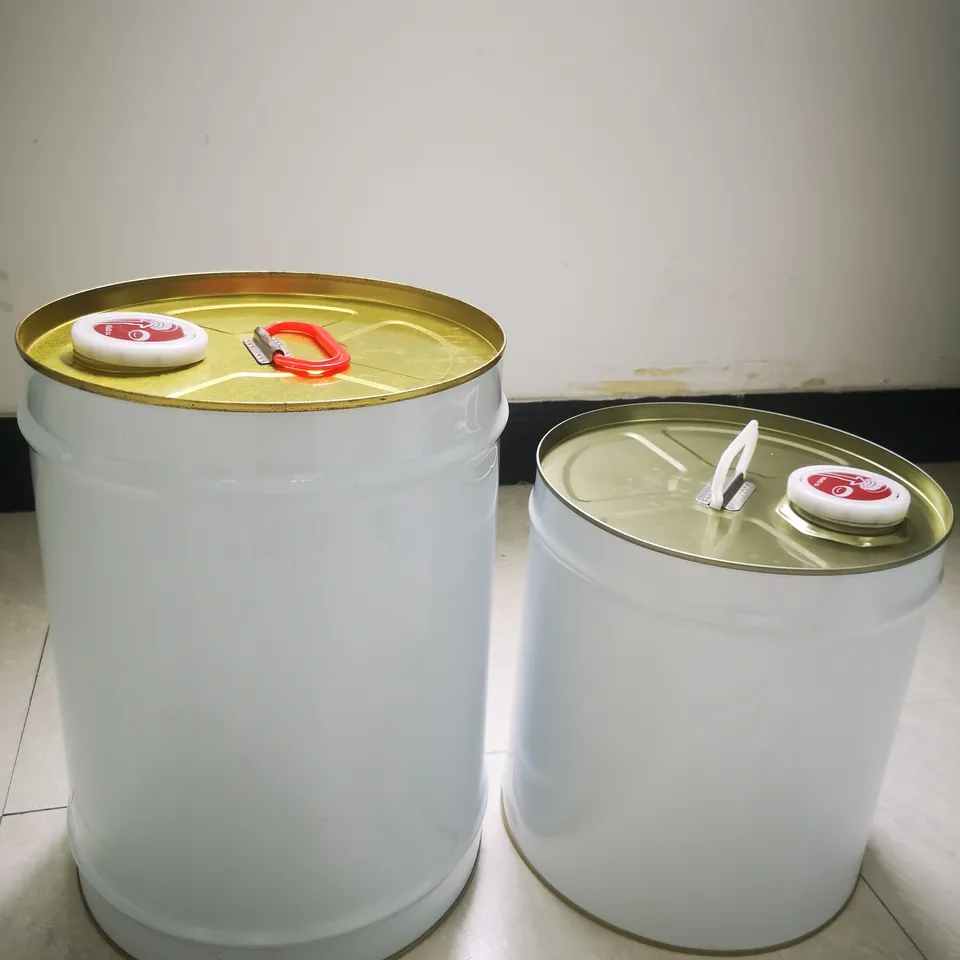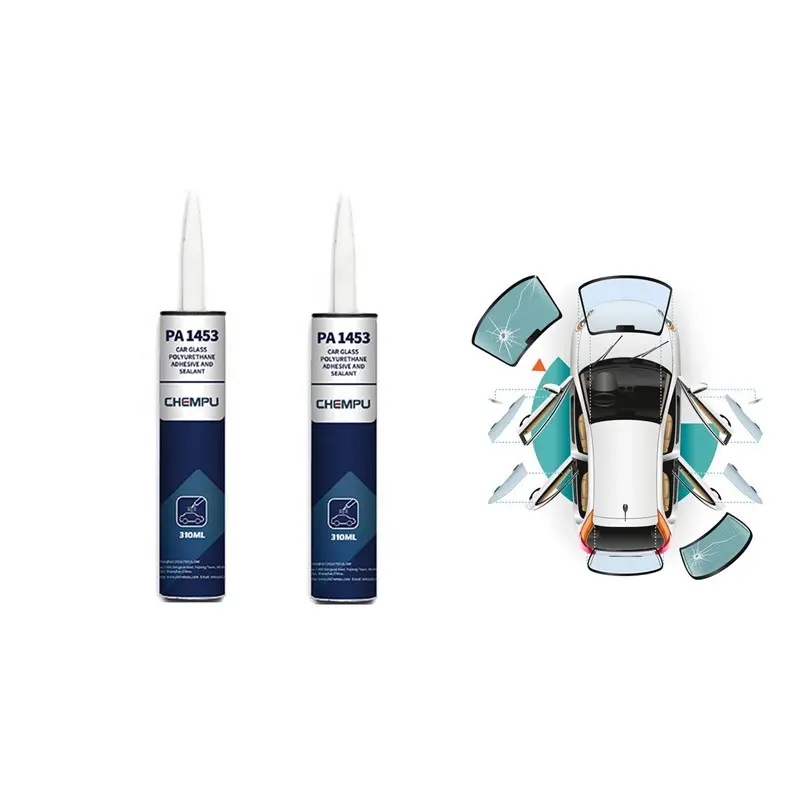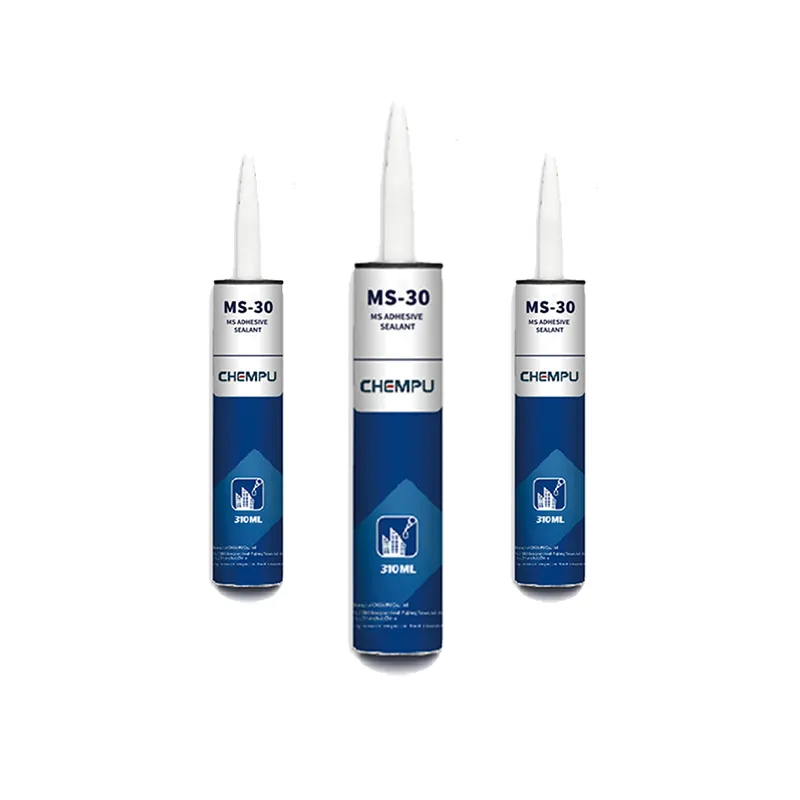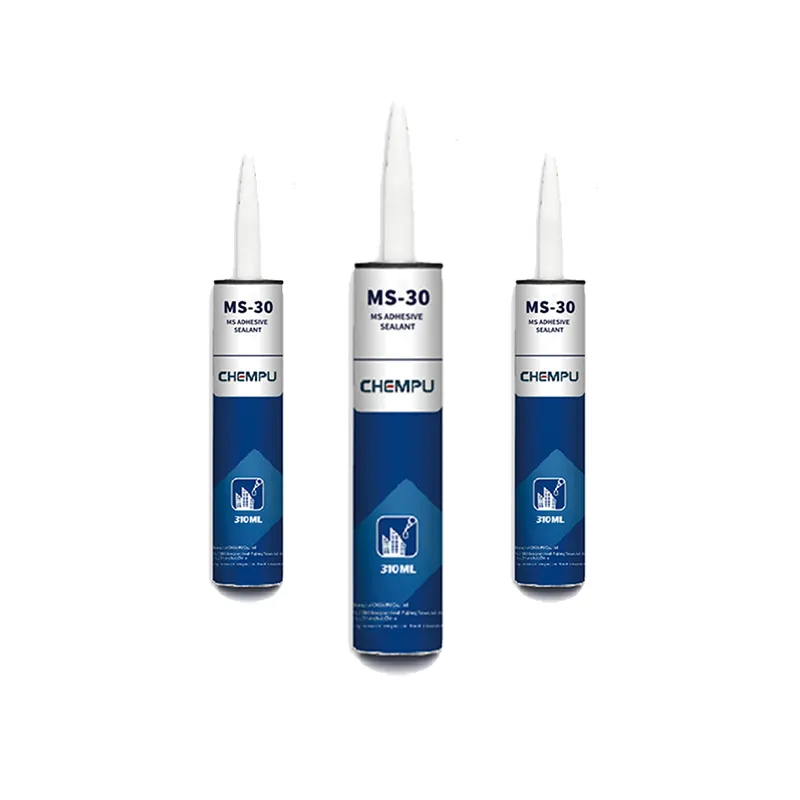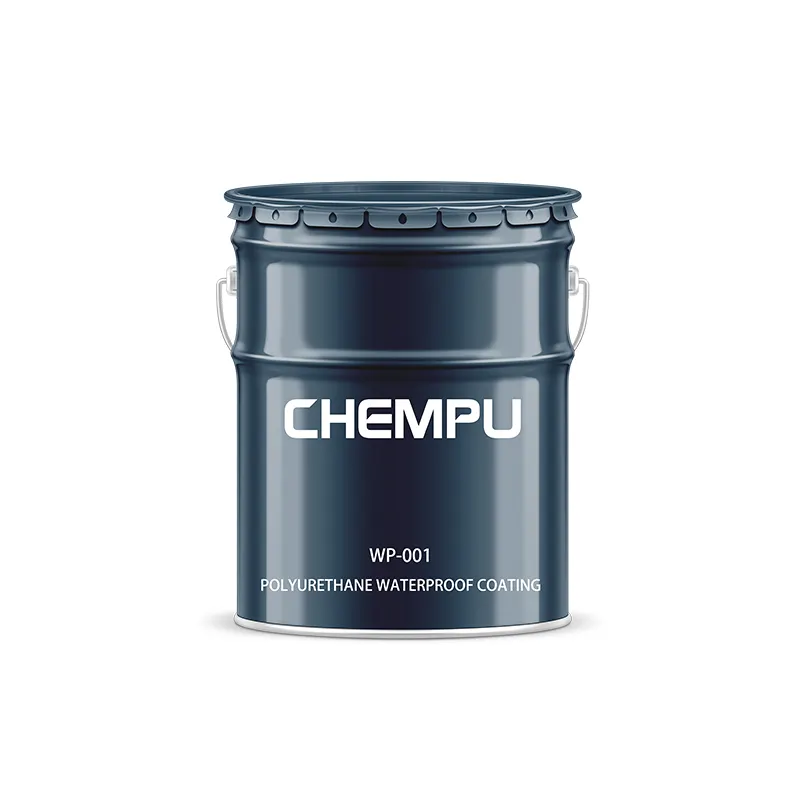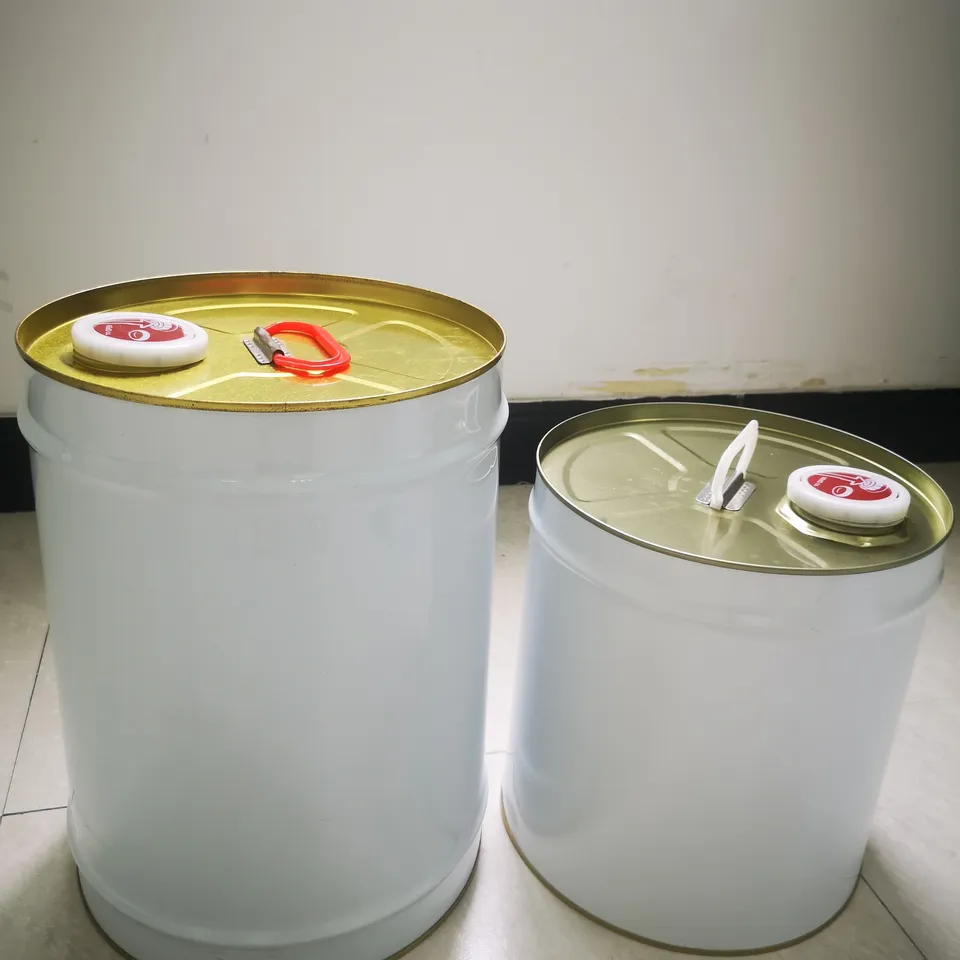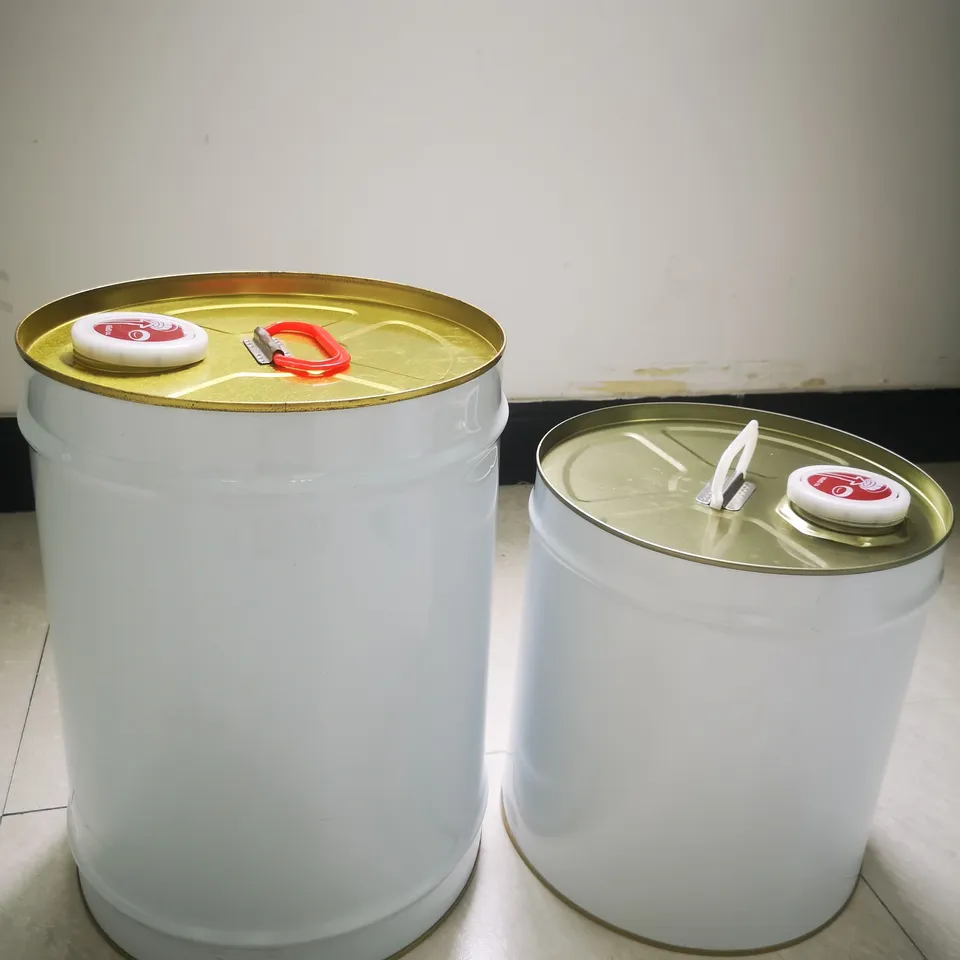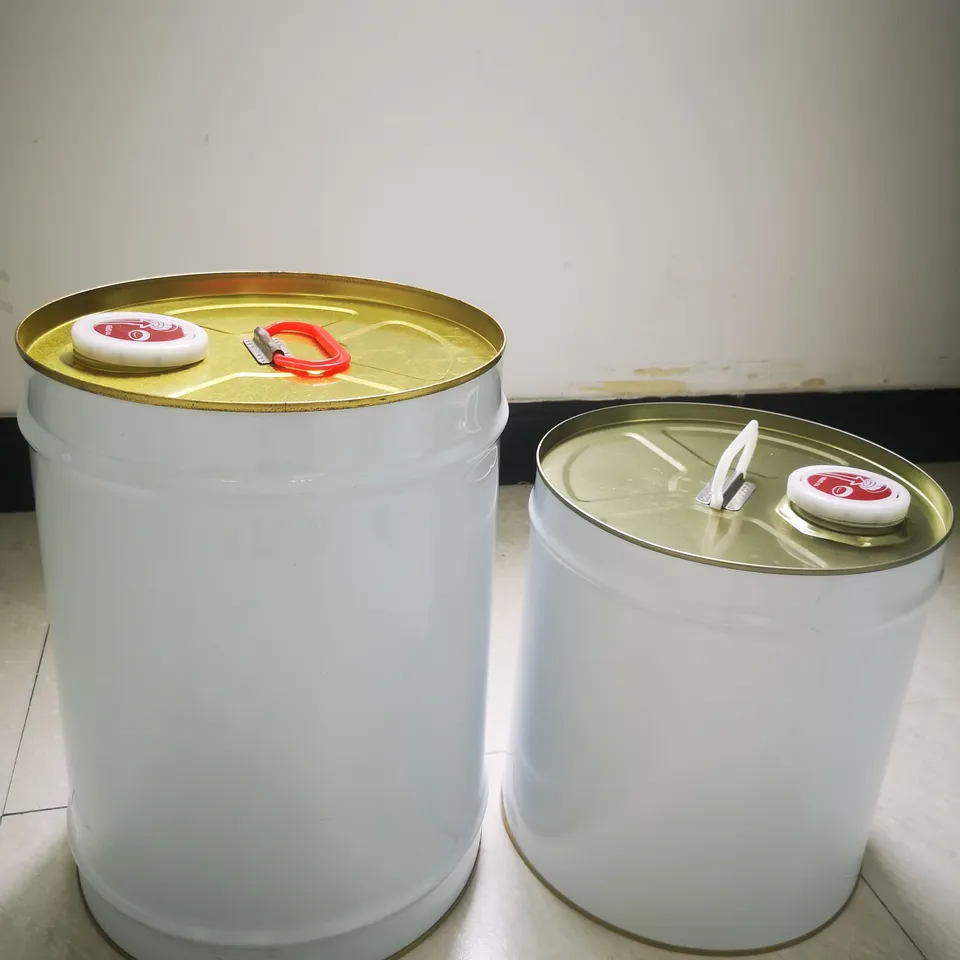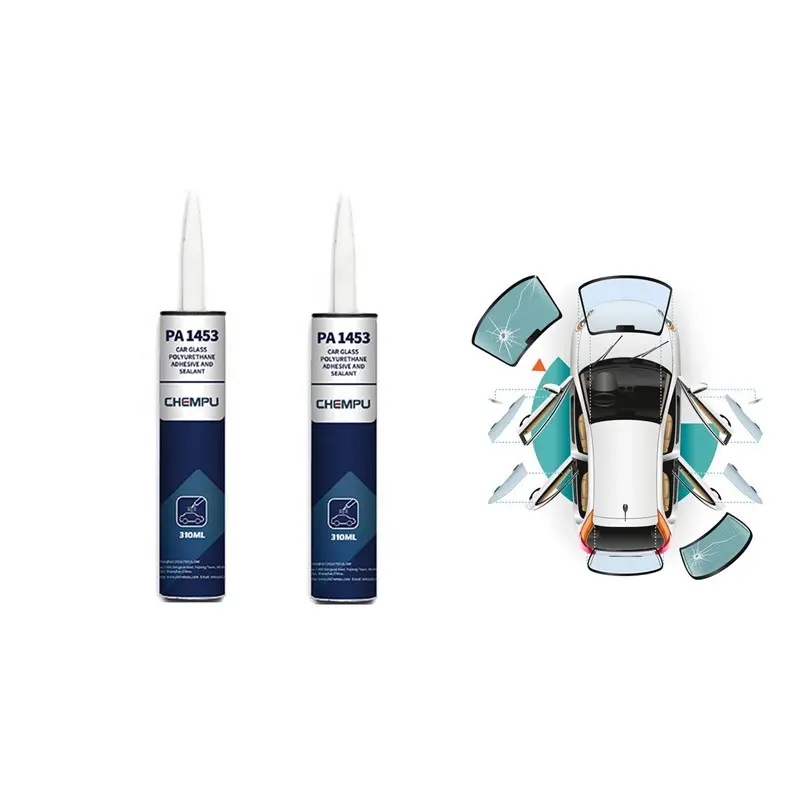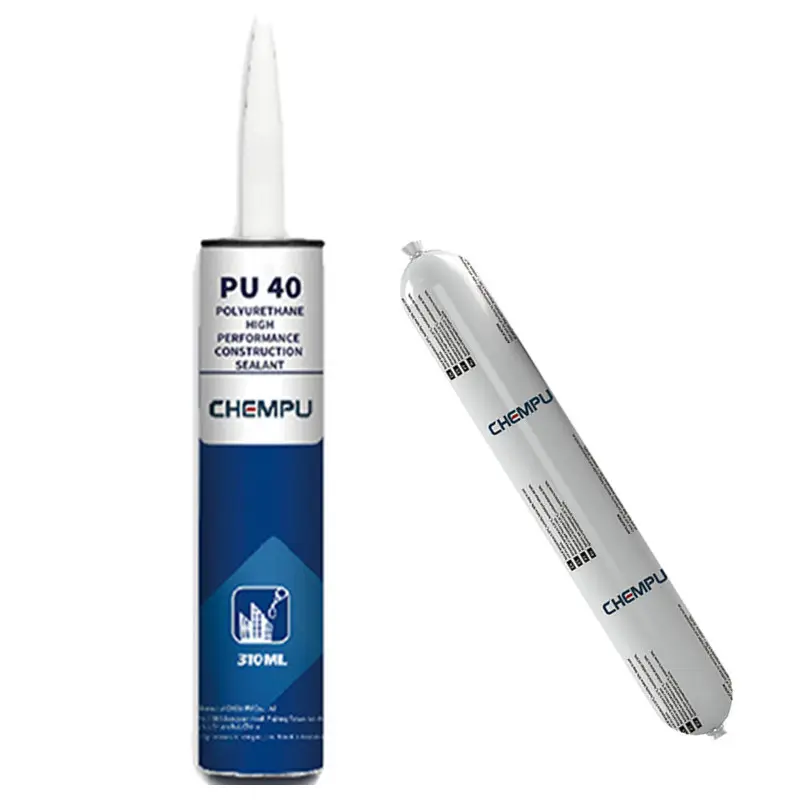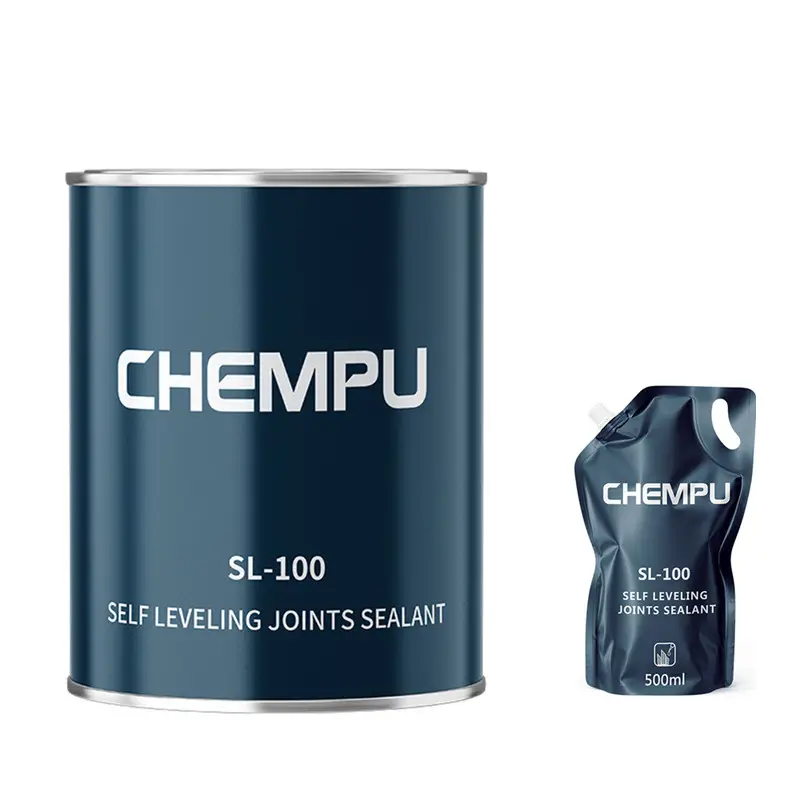 Contact us
Please feel free to give your inquiry in the form below We will reply you in 24 hours